PALS

Your Trusted Partner in Law & Taxes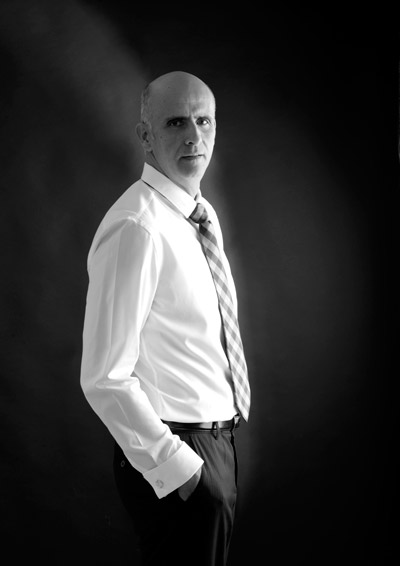 Antonio Legaz Morales
Director for legal issues of PALS Solicitor
Antonio Legaz Morales studied laws at the university San Pablo - CEU of Madrid (Spain). He is a member of the colegio de abogados number 1106 of Cartagena (Murcia) having over 20 years experience in the legal world.
info-mazarron@palsolicitor.com
Book A Consultation
Our Guiding Principles
Inclusivity
Our doors are open to all people - the diversity of our client base makes us better at what we do.
Integrity
We believe in strong & long lasting relationships - which are founded on honest and transparent practice.
Innovation
Our ever-evolving approach to problem solving yields results and sets us apart from the pack.
Clarity
Relevant and precise communication enriches our client relationships and builds better businesses.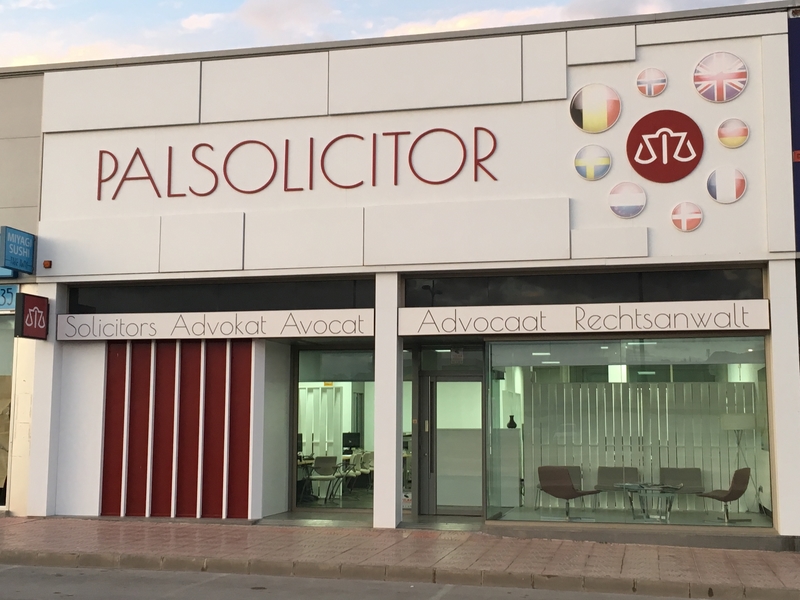 PALS removes the hassle and confusion that comes from managing your tax burden effectively. Our tax services range from discrete, one-time advice to complete management and everywhere in between.
PALS advisors bring their wealth of knowledge and wisdom gained through years of experience to assist you in a precise and measured manner.
"PALS's vision remains unchanged - To be the most inclusive tax & law services offering in Murcia."