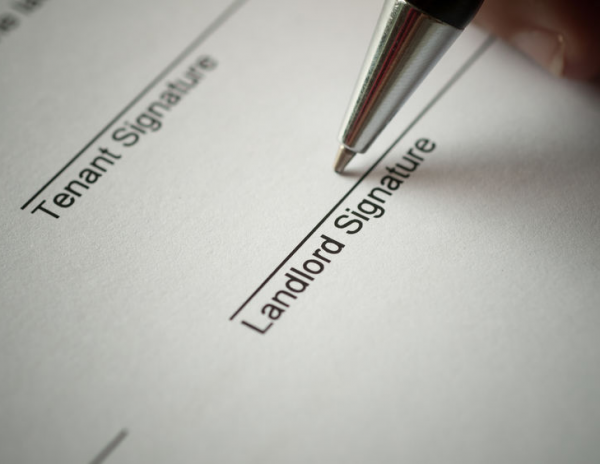 When it comes to transacting a
property
in Spain there are a number of steps to go through. From finding the right property and arranging finance' to perhaps organising a new coat of paint and remodelling for the property once it's yours!
Each step is important' but ensuring your property has its ownership transferred through the correct
legal
process is critical. Doing so correctly will give it you peace of mind and allow you to enjoy the sale being finalised. Failing to do this correctly can create numerous legal issues that take a long time to resolve.
That's why when it comes to all your property law and
conveyancing
needs in Spain' it is essential you use our legal team at Palsolicitor.
How Palsolicitor Can Serve You
Residential Conveyancing
Our team can assist in the purchase and sale of Spanish
residential property
. We can also aid in the modification of existing property agreements' such as changing title surrounding life tenancy' and tenants in common provisions.
Commercial Conveyancing
Our team offers years of expertise in the field of
commercial property
. By virtue of our experience' you can be assured any property transaction you attend to with us shall be undertaken with precision and full
compliance
with current up-to-date Spanish law and regulation.
Wills and Inheritance
As well as our services provided for property matters today we are also ready to assist with legal planning for events that shall follow.
It is a reality many legal issues can arise from the absence of clarity surrounding ownership or other property rights. That's why any significant property transaction should always be followed by an update to your existing
will
and estate
.
For all your property law needs we invite you to get in touch with our team today. Palsolicitor can be contacted via