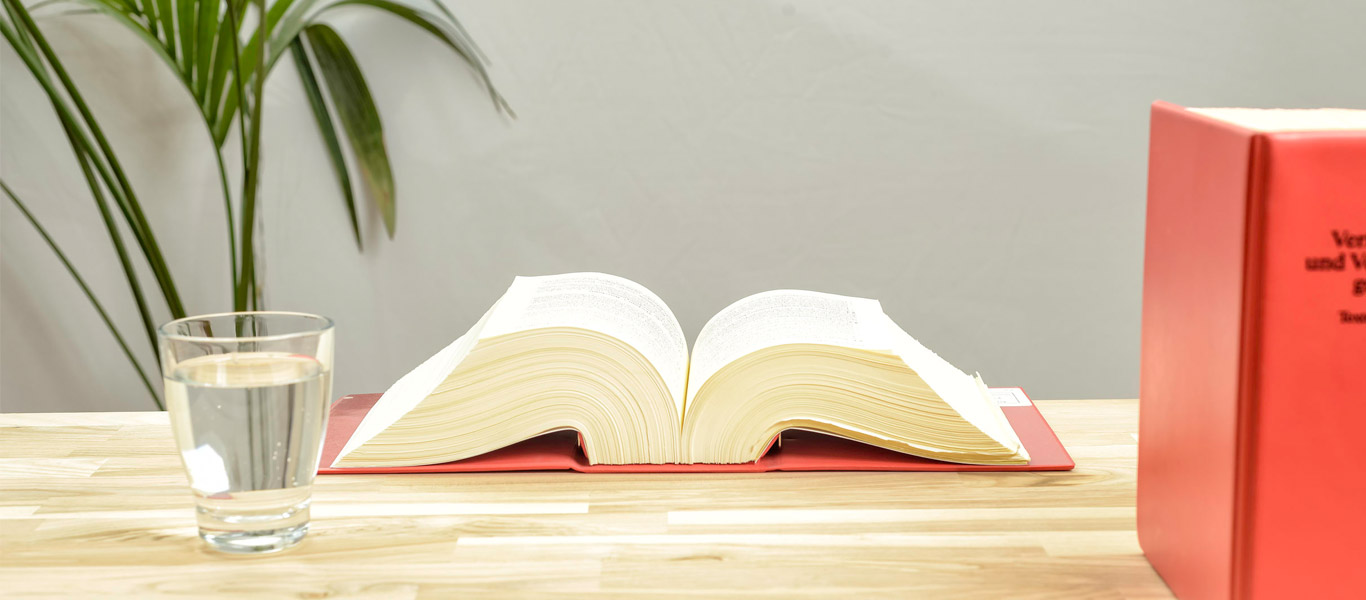 Most Trusted Solicitor for
in the Murcia region.
- Experts in Conveyancing -







Book A Consultation
Explore our services
PALS is a hollistic services company offering legal & financial advice and tax management to people living, owning or renting property in the Murcia region.
Property Law
We can help with all your property legal requirements, such as:
- Conveyancing
- Construction permits
- Tax payments
- Title deeds
- Private contracting
- Renting your property
Read more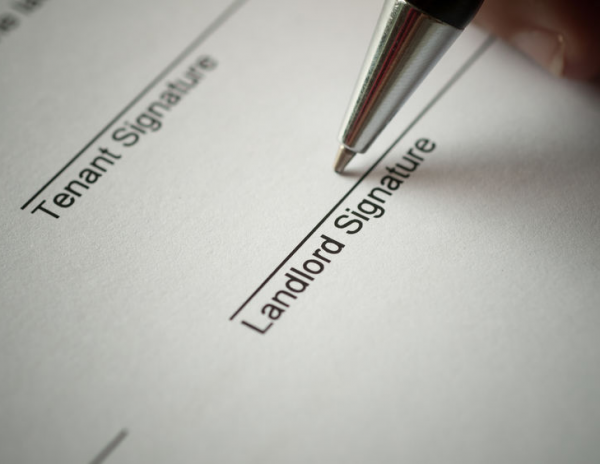 Legal Advice
We provide a wide variety of legal, accounting, fiscal and labour relation services including but not limited to:
- General Contracting
- Family Law
- Traffic Matters
- Monetary Claims
Read more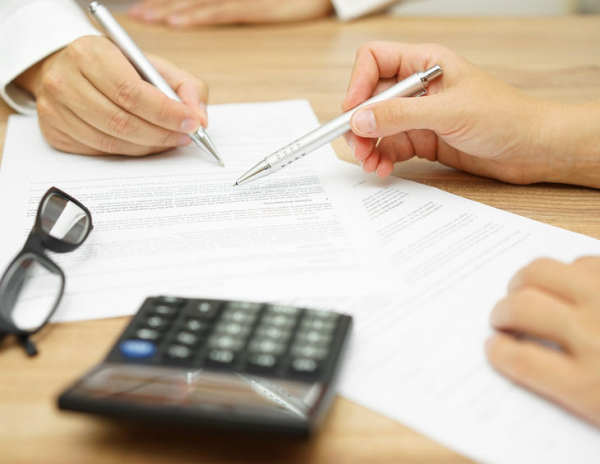 We are Multilingual
We speak a variety of languages and cater to many clients that originate from all over Europe.

Spanish

English

German

French


Dutch

Swedish
Tailored Services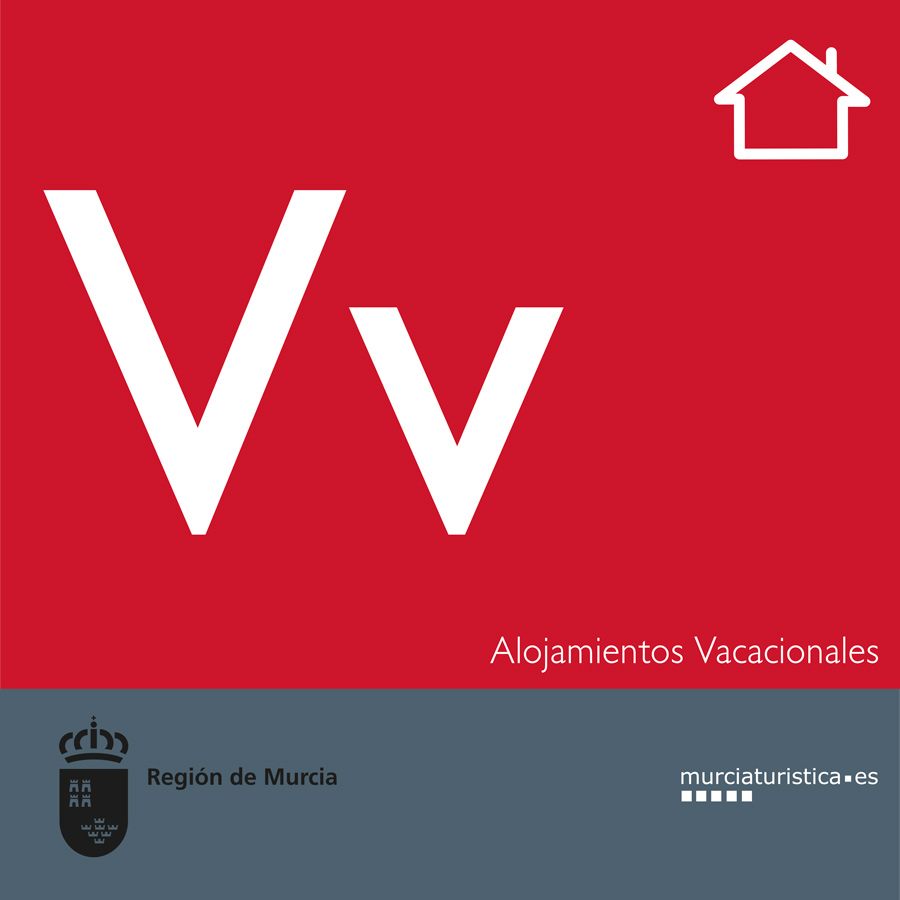 At PALS we understand that all situations are in different - that's why we tailor all our services to the pertinent needs of your case.
Learn more about PALS